Saving the Bees with Lip Balm? Bee Bella was founded on a passion to protect the honeybee. This is accomplished by beekeeping, donating to honeybee research, and educating others on the plight of the honeybee. With every purchase made from Bee Bella, part of the profits go toward honey bee research at the University of Minnesota's Bee Lab.
The tubes are made from sustainable bamboo, the inside plastic liner is made from ocean-recycled plastic. Bee Bella's ingredients are Fair Trade Certified and the company is certified cruelty free. While the Bee Bella team is making great strides, they want everyone to know that when it comes to the bee crisis, there's still more work to be done. And through our collective efforts, we can all do some good.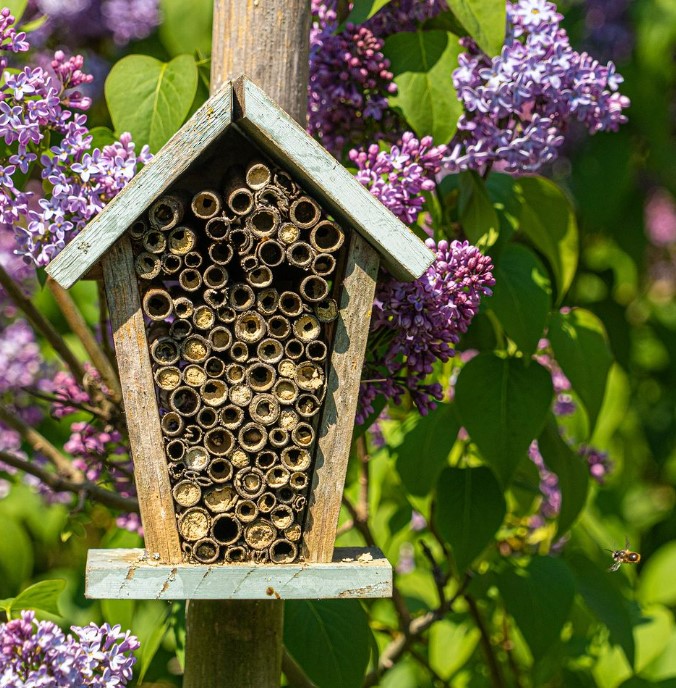 Brand Values
Eco-friendly
Handmade
Organic
Gives back
Watch their info video for more of their values and a peek behind the scenes at Bee Bella!